Presenting Our Fine Jewelry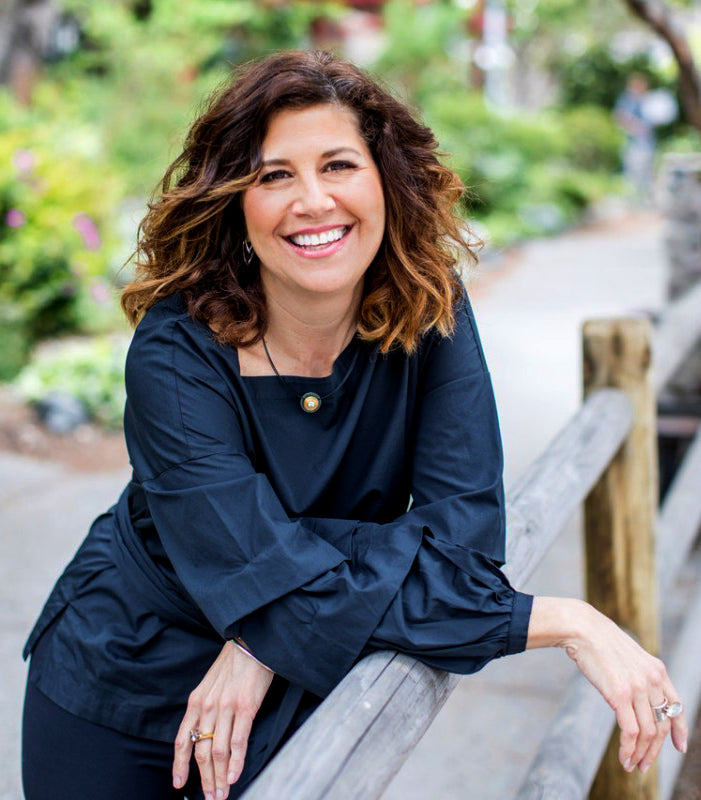 "Since 1988 TABOO STUDIO has proudly represented the most talented artists. Our studio currently has over seventy-five jewelry artists who are locally, nationally and internationally recognized.
Read more
Visit This Month's Featured Collection
ARTISTS IN OUR PERMANENT COLLECTION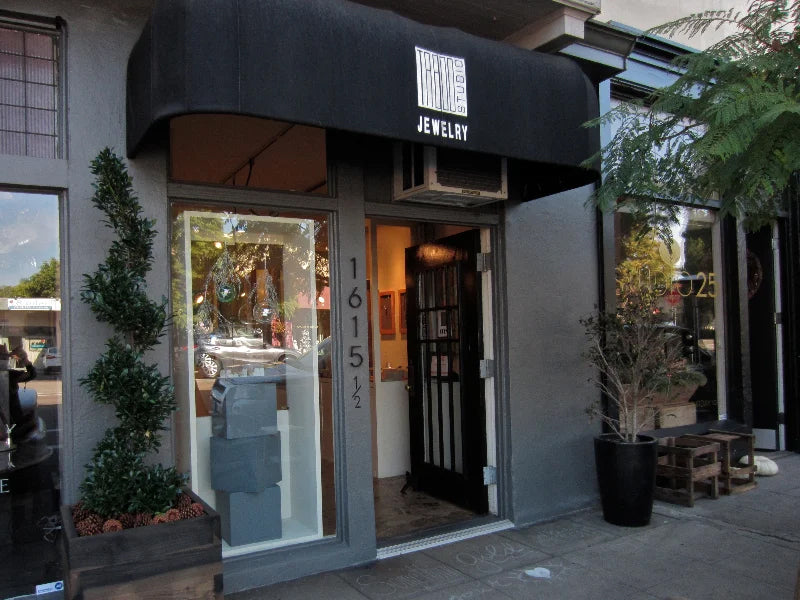 TABOO STUDIO represents high quality artists that create each of their pieces by hand. In our selection, we consider its beauty, along with the quality of the design and the technique used when crafting each gemstone, metal, and/or mixed media.